An intentional community for young adults that fosters beloved Christian disciples through service, study, and prayer in the Tucson borderlands.
Each year four young adults live in intentional community on the north side of Minneapolis and serve full time at non-profit sites that serve the greater Twin Cities area.
Colorado Episcopal Service Corps engages young adults with a compelling program of spiritual formation, Rule of Life, and opportunities for service and reflection.
Every year, Deaconess Anne House invites 4-8 young adults (ages 21-32) to live intentionally in Christian community, serve in solidarity, and grow spiritually.
Grace Year is an intentional community based on service to others, social justice, spirituality and discernment.  Open to members of all faiths and seekers.
CHAPEL HILL AND DURHAM, NORTH CAROLINA
Johnson Service Corps is a diverse, ecumenical community of young adults ages 21 to 28 dedicated to service and social justice in Chapel Hill and Durham, NC.
Jubilee Year provides a personally and professionally transformative service year to young adults ages 21 to 29 who are inspired to change the world.
SOUTH HADLEY, MASSACHUSETTS
The Lawrence House Service Corps enables young adults to engage in living a life that matters, connecting their spiritual lives with service that makes a difference.
Life Together seeks to raise the next generation of prayerful and prophetic leaders for the church and world.
Recent college graduates join NYSJC to provide services to people in need through initiatives at some of New York City's most innovative and caring agencies.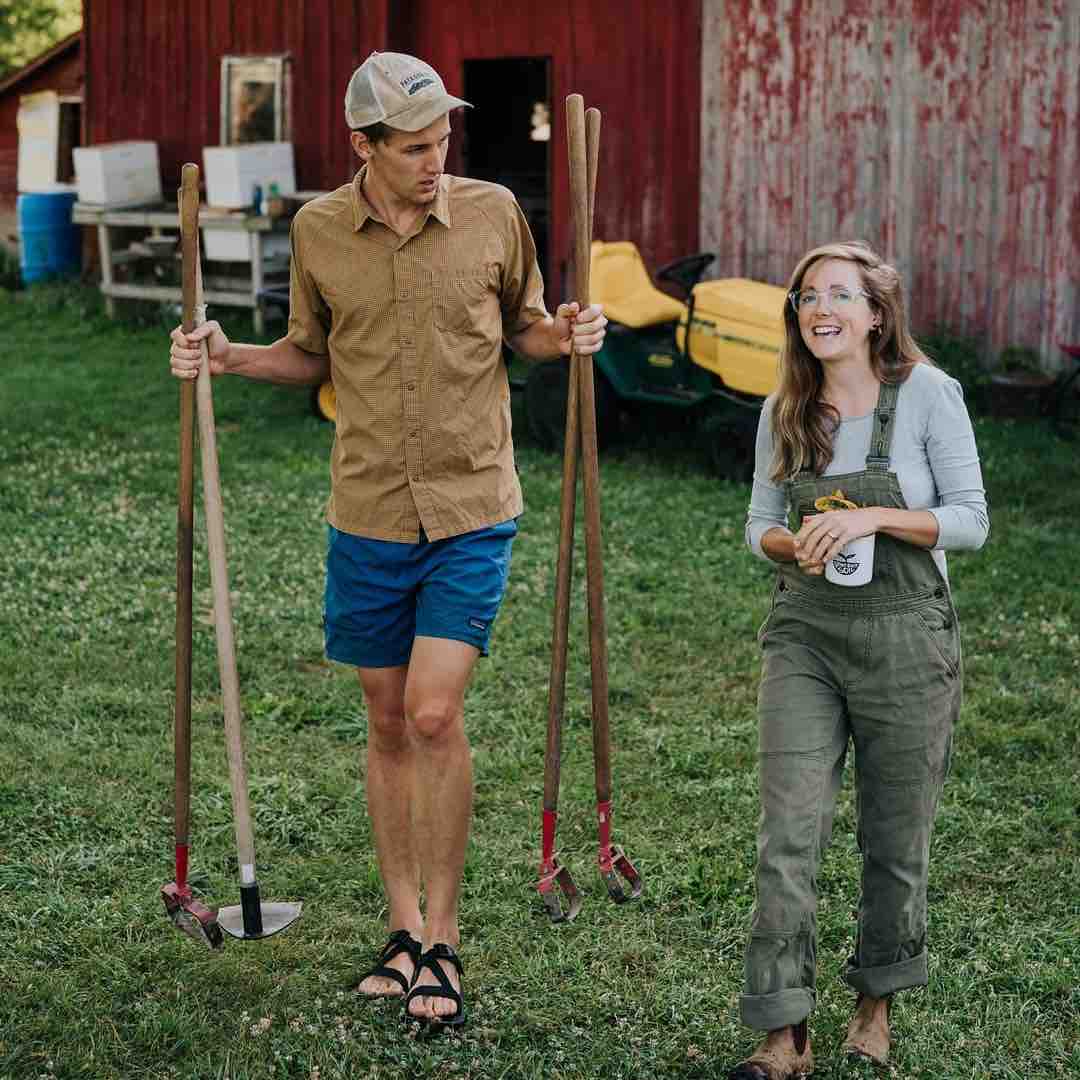 This nine month program for young adults offers immersive experiences and education in small-scale regenerative agriculture, spiritual practice, and communal living.
Empowering servant leaders to be grounded by resilience, deepened by prayer, motivated by justice, and inspired by prophetic imagination.
Young adults joining Servant Year commit to a year of volunteer local service, as well as a common rhythm of life, spiritual companionship and asking big questions.
Through Trinity SC, Corps members serve in organizations across the midtown neighborhoods of Indianapolis to promote justice and inclusion across the community.
Through Wyoming SC, Corps members share a contemplative environment to discern their greater place in the world and explore the natural and social world around them.